Windows and Doors
Glazing

As experienced Commerical and Domestic installers we reocgnise that glazing has a significant impact on the performance and appearance of any project from Domestic to Commercial.
Glazing provides light / protection from the elements / energy performance and safety.
AAP specialises in bespoke high performance Timber and Aluminium Clad Timber Composite windows together with full Aluminium systems and can tailor solutions to meet your requirements.
We recognise every client and project is unique and through our networks of suppliers we are able to offer a complete solution to your project.
Aluclad
We offer a range of
Inward Opening Tilt Turn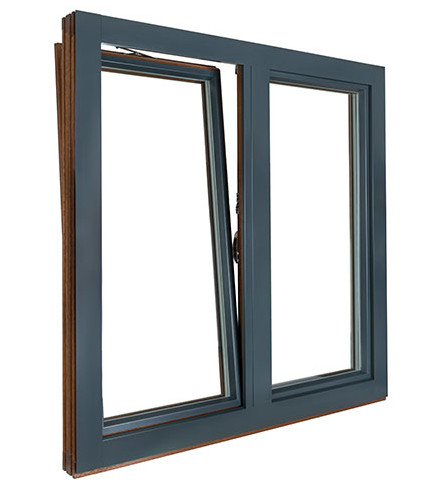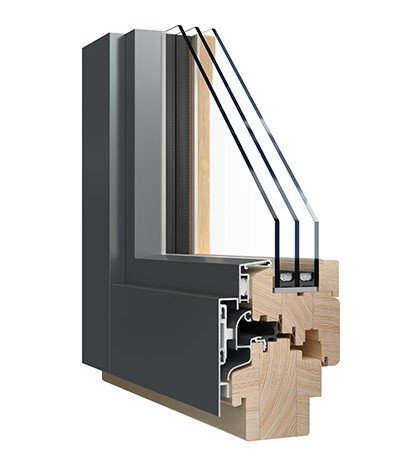 Outward Opening AluClad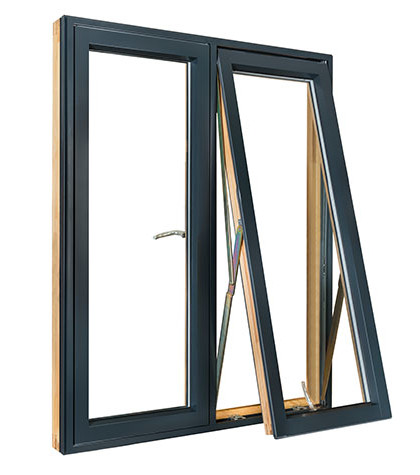 Lift and Slide Aluclad